Whether you are getting back to the office, dressing for the evening or going weekend casual to watch the Bears,...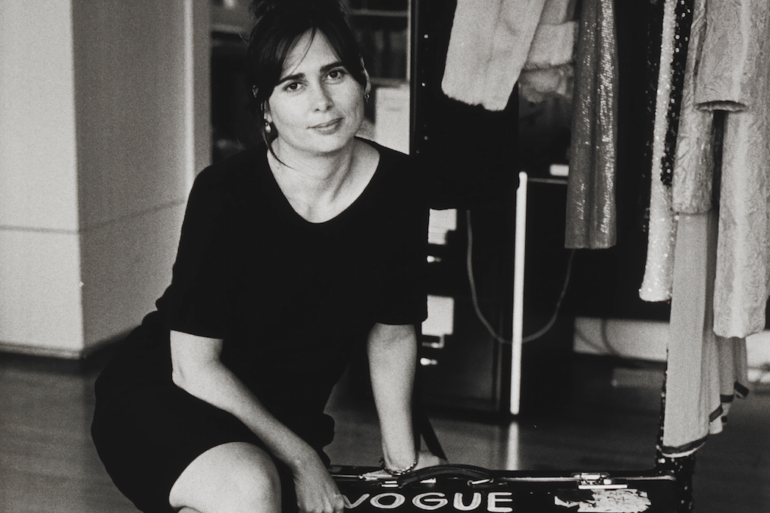 Editor-in-chief of British Vogue for a quarter of a century, Alexandra Shulman has a few tales to tell. Her new book is a collection of cameos about aspects of clothing and their personal value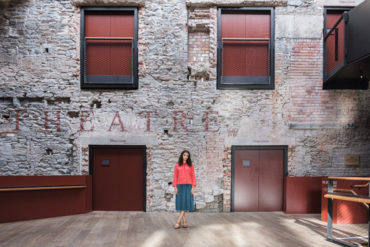 When Covid hit, actors and backstage crew members – the lifeblood of Britain's theatres – were forced to forge a...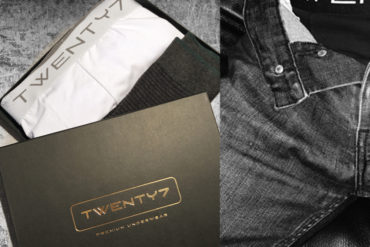 Promoted Content Underwear. Delivered. Twenty7 Premium Underwear is a new UK men's luxury underwear brand based near Bristol. Specialising in...
While it's one of those traditions that's hard to give up, there is no doubt that wrapping paper is a complete waste… not only is it expensive, and often not reusable, it also causes a collective mountain of packaging and a huge headache for the city's recycling teams as it...
With Christmas shopping season underway, how have those living with disabilities – for whom lockdown has "turned back the clock"...
Born in 2017 and quickly spotted by Vogue, Tatler, Vanity Fair and London Fashion Week, Amschela is the beautiful Bristol...
Weaver, designer and colourist Angie Parker's latest collection of handwoven designs and small-batch textiles launches this month, inspired by lockdown walks among the city's famously colourful houses As well as nimble new business models, lockdown prompted all sorts of creative projects in resourceful Bristol – from photography collections depicting different...
We know a 'healthy diet' is good for the immune system, but what exactly do we mean by a healthy...
Noco Hair knows everything there is to know about hair styling. Whether you're looking for loose beach waves or a...
Flying in the face of fast fashion, in favour of slow, timeless style, father-son duo Territo Tailoring on Park Street is one of the city's most enduring stalwart businesses. Here the master craftsmen talk tricks of the trade. Photography by James Beck The first Italian tailors to start their own...