With 2.9 million businesses being run from homes in the UK and millions more people spending at least some of their week hybrid-working, home designs are changing.

New townhouses being created at Greenbank, Bristol have been specially designed with home working in mind. The major change sees the kitchen moved to the top floor of the three-storey townhouses so that the ground floor has flexible space for a home-based business.

The innovative design is being incorporated into a number of townhouses soon to be completed at The Chocolate
Factory in BS5. The Shaw Collection designs are within the framework of the old factory building so the townhouses have high ceilings and feature windows. The layout of the 1,100 square feet of space over three floors has been designed with post-pandemic living and working in mind.
Mya Castillo, sales and marketing consultant for The Chocolate Factory, said: "On the ground floor these townhouses have a big open space which could be used as a therapy room, a workshop, an art studio, office, writing room or consulting room.

"There is a utility room, so that people do not have to go to the top floor for a coffee and it means that home workers can have a public area and reception and live on the floors above.

"It also means that the kitchen and living area on the top floor has vaulted ceilings and wonderful views across Bristol.

The townhouses are close to the Bristol & Bath Railway Path for an easy cycle commute and sit within the wonderful Greenbank community with all its well-established pubs, cafes and shops.

"We also have townhouses in the Shaw Collection with ground floor kitchens that will suit people with a family who want more bedrooms.

"The townhouses are already 50% sold so anyone interested should get in touch soon."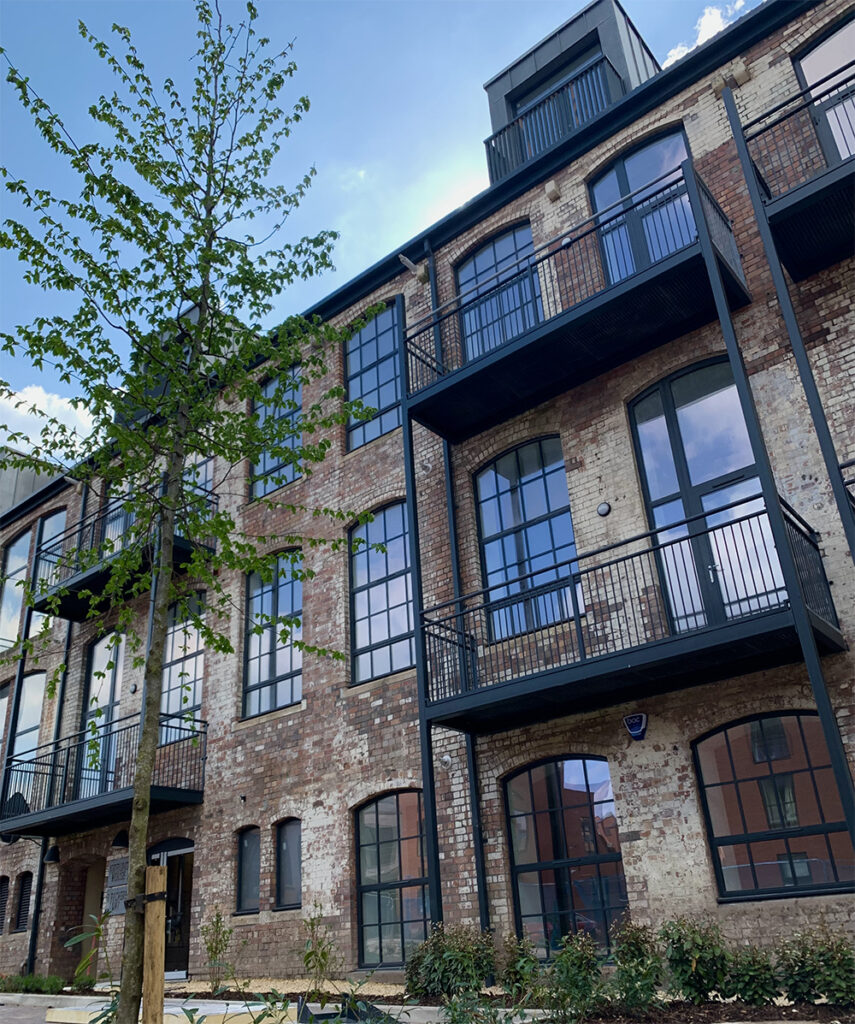 Housing designs in the UK have to change with the times. In 1981 only 1.5% of those in employment said they worked mainly from home, that tripled to 4.7% by 2019. When the pandemic hit the whole situation changed again and now it is not just those people running their own business that work from home.

Hybrid working is now favoured by 50 of the country's biggest employers, so even those with an office to go to are looking for an area of working space at home.

The townhouses at The Chocolate Factory will be ready to move into by the end of the year.
More information on The Chocolate Factory can be found at www.chocolatefactorybristol.com or by calling 0117 374 6600.