If you're looking for your next crime thriller or some espionage drama, the brilliant team at Gloucester Road Books have suggested five pulse-racing new novels to keep you entertained this summer…
A note from the team: "Our primary aim is that the shop be a fascinating place to explore. Some of the subject sections are a little broader than they might be elsewhere – for instance our 'Time and Place' section encompasses books on History, Travel Literature, Geography and Reportage. We also have a significant focus on titles published by small independent presses. There are lots of really brilliant small publishers putting out incredibly exciting books, and we want to help get these out into the world. The stock is carefully chosen and constantly changing, so even if you pop in every week there will always be new books to find."

To sign up, visit Gloucester Road Books' website: gloucesterroadbooks.com. Follow them on Instagram: @gloucester_rd_books and browse the collection in store: 184 Gloucester Road, Bishopston, BS7 8NU.
Open Monday – Tuesday 9.30am – 5pm; Wednesday – Saturday 9.30am – 6pm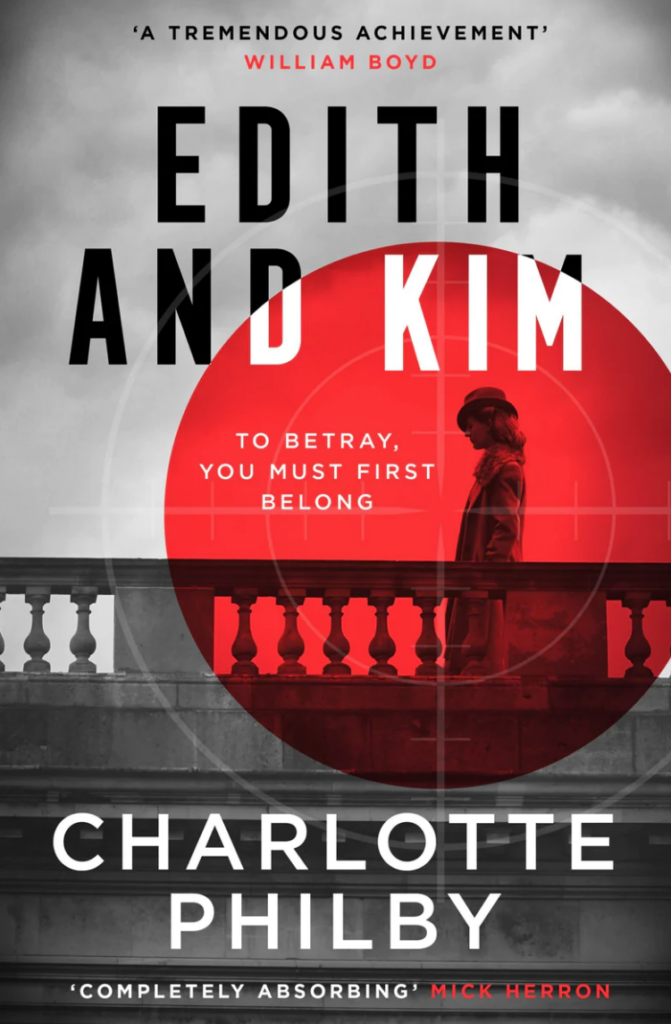 Edith & Kim
by Charlotte Philby. Published by The Borough Press
If you like your spy novels to run at breakneck pace and feature lots of highly improbable action sequences this book is absolutely not for you. If, however, you are drawn to deeply character driven writing that examines people making the most difficult of moral choices and then living with the hugely difficult consequences, then this is spy fiction I seriously recommend.
The Secret Hours
by Mick Herron. Published by Baskerville
Mick Herron is the phenomenally popular author of Slow Horses and the other Slough House novels. We are thoroughly excited to have an event with him this September for his new book. The Secret Hours is a stand alone story following the fallout of an inquiry into the secret service, featuring Herron's trademark assortment of high-flyers, politicians, jobsworths and bunglers.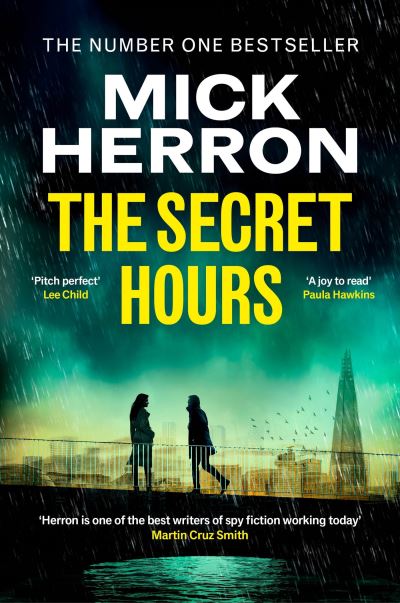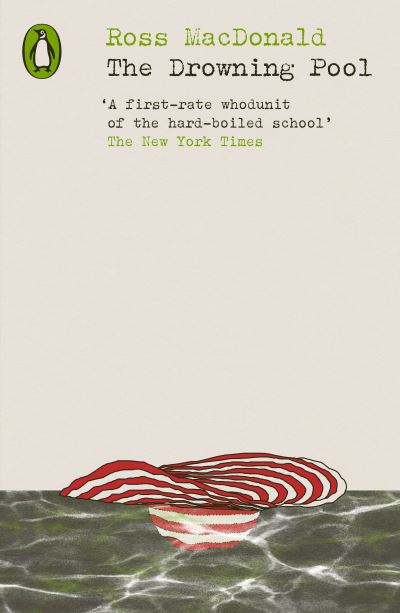 The Drowning Pool
by Ross MacDonald. Published by Penguin
Over the years I have enjoyed a good number of the wonderful old Penguin crime novels with their distinctive green covers and striking design. It is very welcome news that Penguin are reprising the series, starting with a terrific selection including The Drowning Pool. Lew Archer is one of the great private detectives – his exploits set in the same seedy California underbelly we know from Raymond Chandler novels, with oodles of noir-ish atmosphere and hardboiled attitude. This was the first Ross MacDonald I ever read, and it's the perfect place to start.
Crook Manifesto
by Colson Whitehead. Published by Fleet
When I read (and raved about) Harlem Shuffle a couple of years ago, I didn't know it was to be followed by a second Harlem novel about the furniture salesman turned part-time crook, Ray Carney. Imagine my delight then at the prospect of Crook Manifesto, set in 1971, in a Harlem drowning in crime, uncollected trash and police violence. Whitehead is as elegant a writer as there is, and Carney is a brilliant central character. I seriously cannot wait to read this one.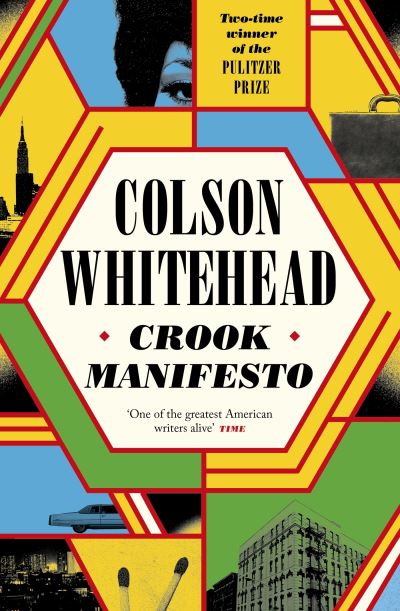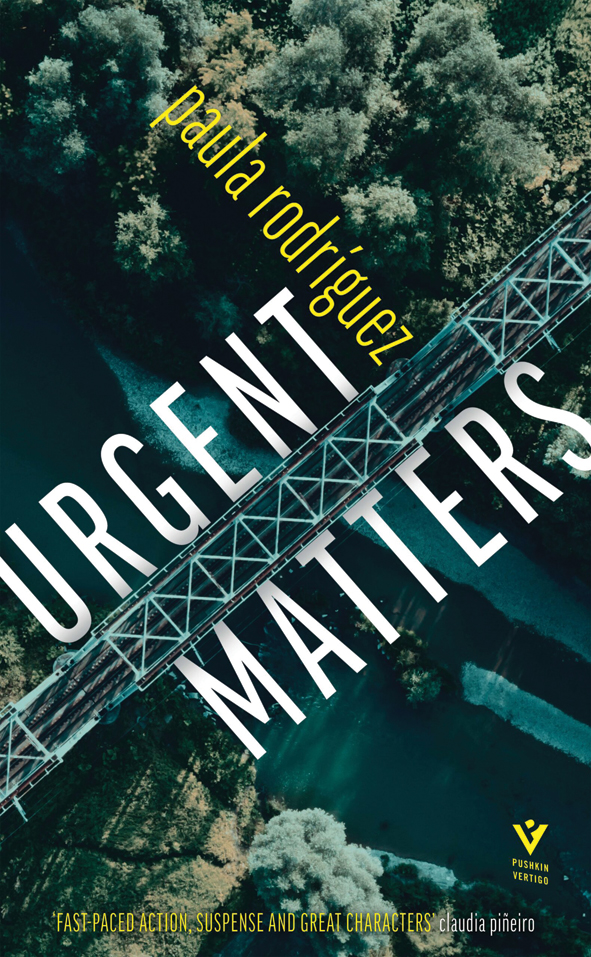 Urgent Matters
written by Paula Rodriguez and translated by Sarah Moses. Published by Pushkin Vertigo
This is a deliciously muddled, tangled knot of a crime novel. Hugo Lamadrid survives a deadly train crash, against all odds, and sees an opportunity to escape the fate awaiting him for an earlier crime. Fate, naturally, has other ideas, and Lamadrid quickly loses control of the situation. Full of great characters, Urgent Matters is a compelling Argentinian noir with a good vein of dark humour.