This month, the brilliant team at Gloucester Road Books have picked five of their favourite new novels from a wealth of exceptional writers as well as a talented craftsman. Enjoy!
A note from the team: "Our primary aim is that the shop be a fascinating place to explore. Some of the subject sections are a little broader than they might be elsewhere – for instance our 'Time and Place' section encompasses books on History, Travel Literature, Geography and Reportage. We also have a significant focus on titles published by small independent presses. There are lots of really brilliant small publishers putting out incredibly exciting books, and we want to help get these out into the world. The stock is carefully chosen and constantly changing, so even if you pop in every week there will always be new books to find."

To sign up, visit Gloucester Road Books' website: gloucesterroadbooks.com. Follow them on Instagram: @gloucester_rd_books and browse the collection in store:
184 Gloucester Road, Bishopston, BS7 8NU. Open Monday – Tuesday 9.30am – 5pm; Wednesday – Saturday 9.30am – 6pm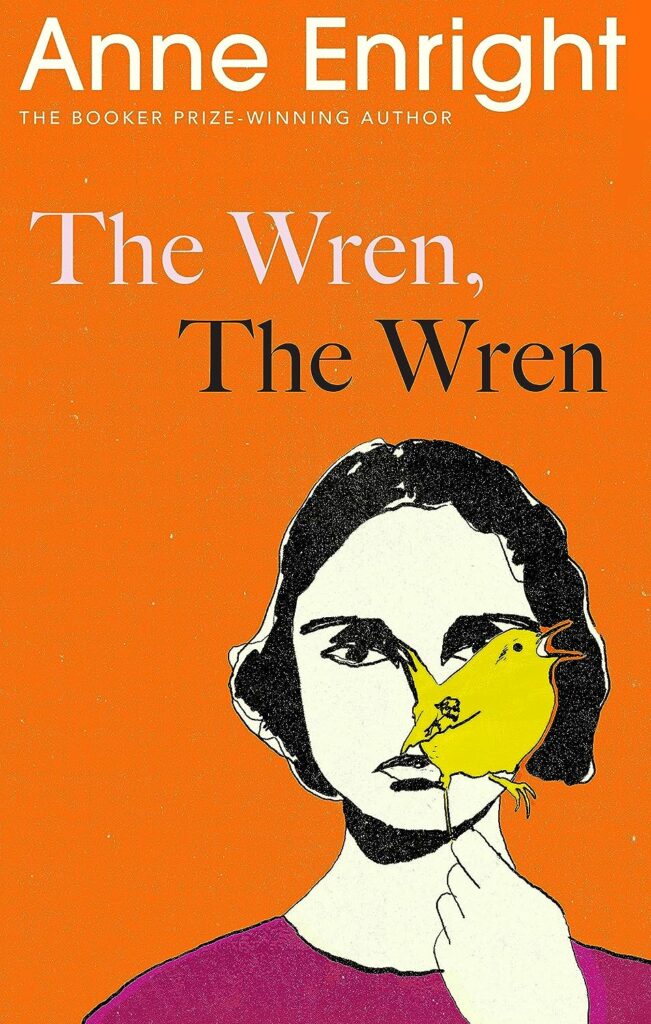 The Wren, The Wren by Anne Enright.
Published by Vintage Publishing
A new novel from the exceptional writer, Anne Enright. The Wren, The Wren continues with her thematic interest in family dynamics and generational trauma, exploring a mother and daughter's relationship and the looming shadow of the mother's father, a celebrated poet in his time who wielded violence upon his family.
So Late in the Day by Claire Keegan.
Published by Faber & Faber
Claire Keegan has been an enormous favourite here since Small Things Like These was published, and Foster was adapted to film. Keegan is known for the brevity of her stories, and So Late in the Day continues this trend. It's probably a long short story rather than a short novella, but it's beautifully published, and will no doubt be exquisitely written.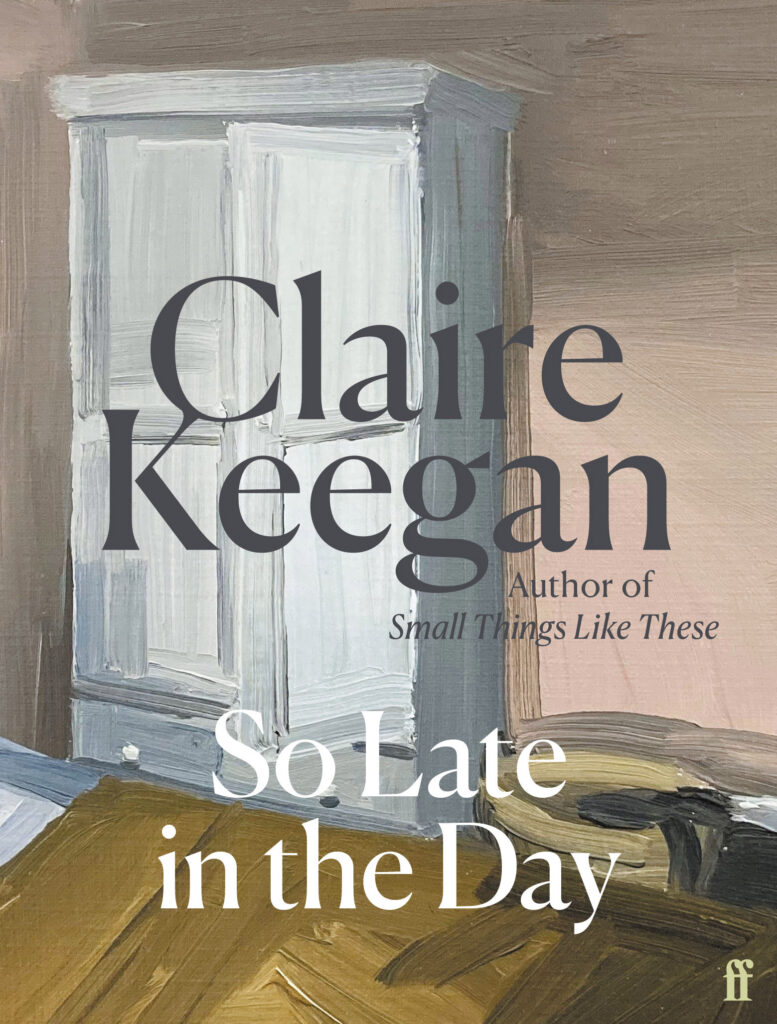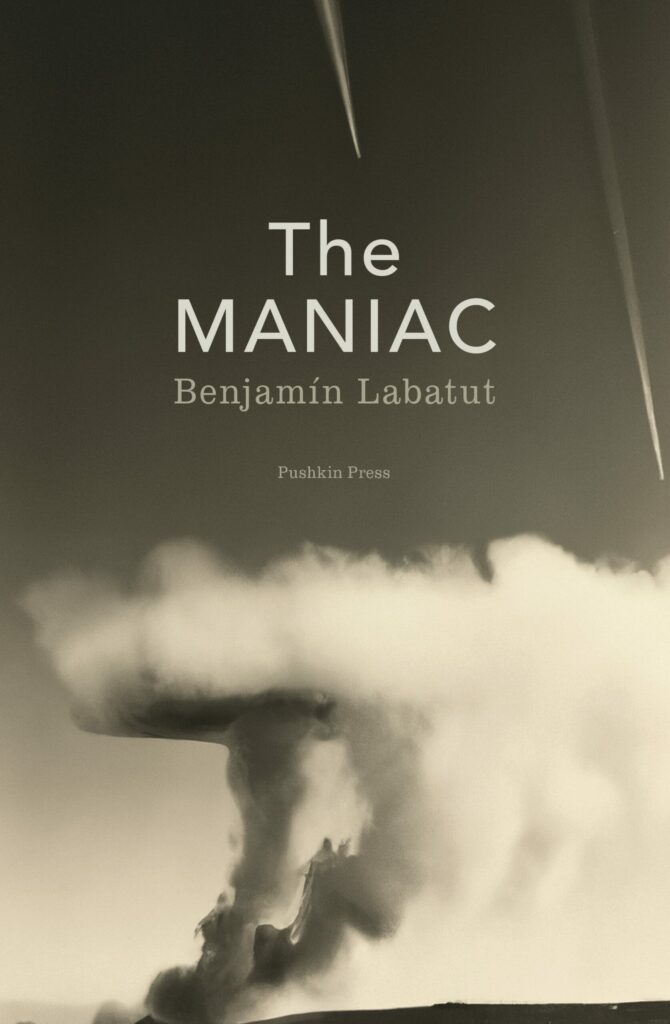 The Maniac by Benjamin Labatut.
Published by Pushkin Press
Labatut's previous book, When We Cease to Understand the World, was a shop favourite a couple of years ago so there is a real sense of anticipation for this one. The Maniac looks like it will be occupying the same territory – brilliant minds operating at the very edge of human knowledge, teetering between progress and catastrophe.
By My Hands: A Potter's Apprenticeship by Florian Gadsby.
Published by Penguin Books
Florian Gadsby is a hugely talented potter, whose new collections sell out within moments of going on sale. By My Hands is his account of his career and development as an artist and craftsman. We're very lucky to have a talk from Florian in September – we can't wait!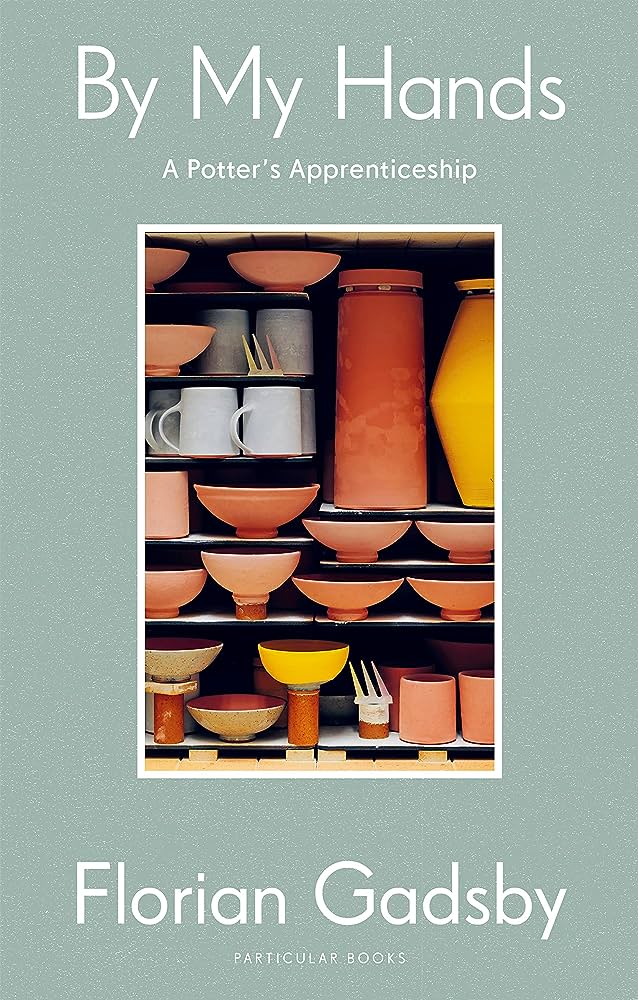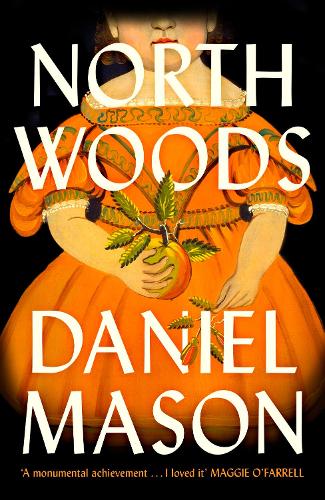 North Woods by Daniel Mason.
Published by John Murray Press
Fans of Maggie O'Farrell and historical fiction more broadly might enjoy Daniel Mason's fourth novel to date, North Woods. A sweeping novel set in a single home in New England and taking in 400 years of the lives that pass through its walls. Themes of desire, madness, the occult, and the unrelenting natural world are woven into the fateful lives of the house's occupants.