Nowadays, homeowners on the hunt for replacement windows have a long list of 'must-have' qualities. Not only do they want a window which is a fantastic insulator and delivers exceptional performance, they also want to make sure it looks great and complements the existing style of their home.
In the last few years, homeowners have become more environmentally conscious so they're also after sustainable and energy efficient building products to use in their homes.
While it may seem like an impossible task to find a window that successfully fulfils these needs, there is one material in particular that ticks all of the right boxes as Managing Director of Bereco, Nicola Harrison explains.
"Used widely in construction for hundreds of years, timber is a fantastic replacement window material. It's a fully sustainable resource and when carefully crafted its incredibly energy efficient and high performing.
"Plus, as an extremely versatile product, it can be designed to perfectly match the aesthetics of either a contemporary or more
traditional property."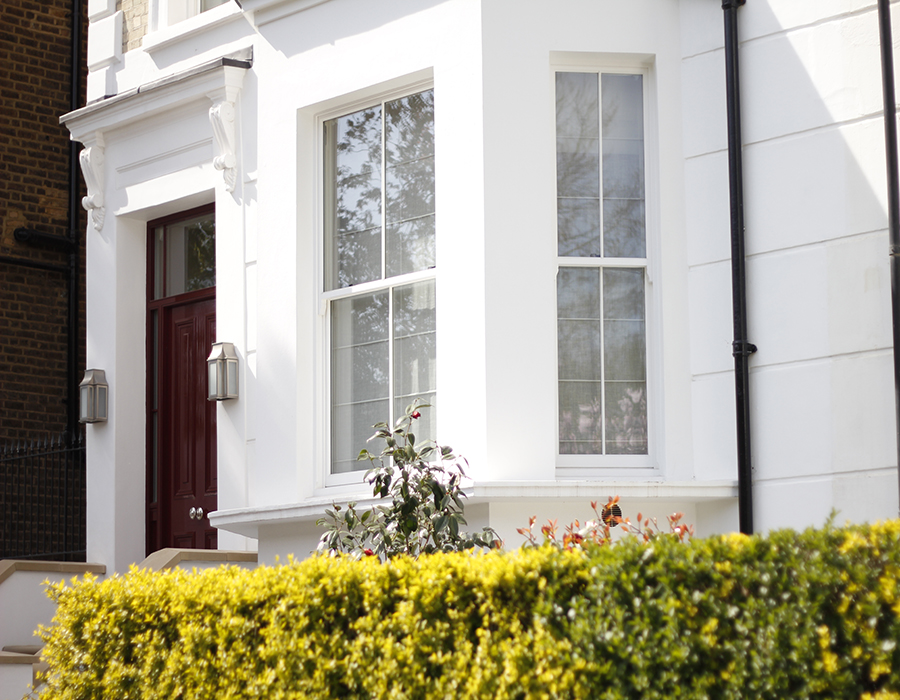 Windows that last a lifetime
As a natural material there is an existing perception that timber may not be as durable as alternative window materials like uPVC or aluminium, but this isn't the case. When properly preserved and maintained timber windows can last up to 60 years which is actually twice as long as other materials.
The secret behind the longevity of the timber comes down to the steps taken during the design and manufacture process as Nicola explains.
"All timber windows must be coated with a specialist preservative treatment to protect the material against rot and fungal decay. This is an incredibly important step of the production process because it helps to stabilise the timber against twisting and warping and guarantees the finished product can withstand even the harshest weather conditions.
"At Bereco we are fully committed to delivering the best products and services to our customers so we're part of a specialist scheme to guarantee our windows are built to the highest standard."
Additionally, the type of timber used will also have a big impact on the durability and longevity of wooden windows.
"High-quality timber windows will often be constructed from redwood like Scots Pine," adds Nicola.
"We only work with laminated engineered defect-free timber which is more dimensionally stable than solid timber, making it perfect for outside use."
"We encourage all homeowners looking to invest in timber windows to do their research before making any final decisions. This will help to reassure them that they're buying a quality product which has been made to the highest standards and can perform exceptionally well time and time again."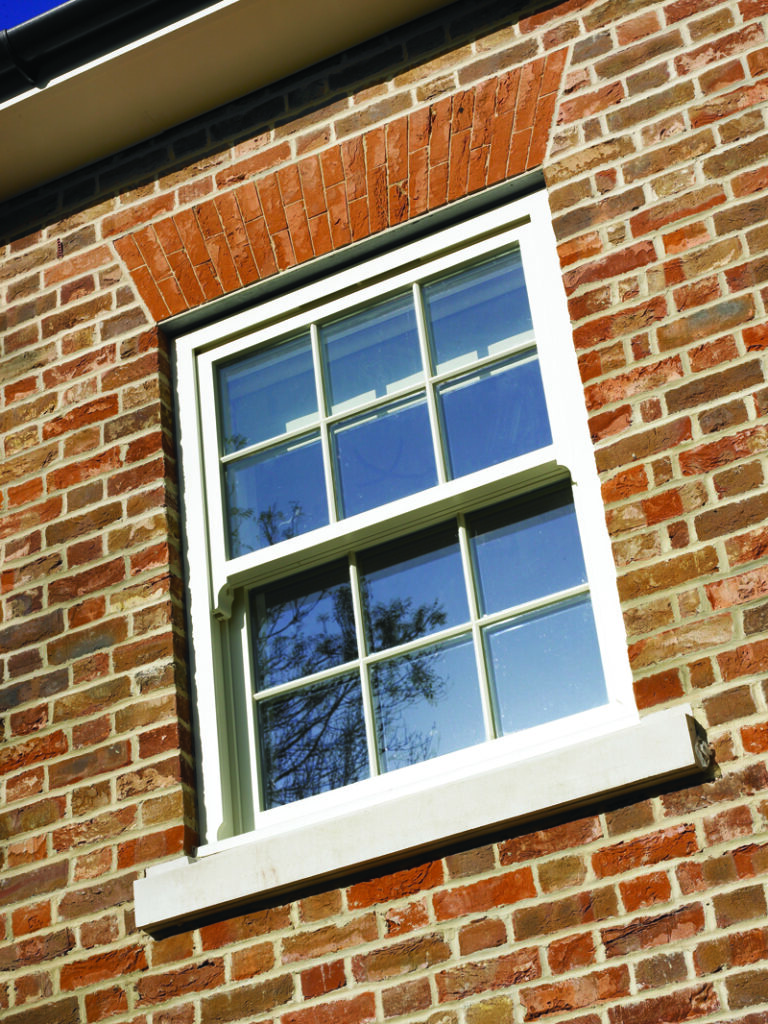 Truly sustainable replacement windows
In a time of increasing environmental awareness, timber stands out as a sustainable and eco-friendly choice. The material itself is replenished naturally, it has the lowest embodied carbon rate and actually removes carbon dioxide from the atmosphere.
"Since we started our business, we have supplied over 261,000 timber windows and doors which has helped to save over 66 million kgCO2e. This is the equivalent of removing more than 22,000 cars off UK roads," comments Nicola.
"Ultimately timber ticks many boxes for homeowners on the hunt for a durable, long-lasting and sustainable window.
"When it's properly made and maintained, timber is the perfect solution for those on the hunt for a high-performing window which
lasts a lifetime.
"What's more the material is incredibly versatile so it can be customised into a number of different designs and styles. It also comes in a variety of paint stains and finishes so homeowners can create a truly unique set of windows for their home.
Originally launched in 2003, Bereco is a supplier of high-end timber windows and doors made from FSC 100% certified timber. To explore the full range of Bereco timber windows which includes flush casement, lipped casement, sliding sash and more visit: www.bereco.co.uk