The city's premium lifestyle magazine
If you love the city, then you'll love the read.
Brunel's SS Great Britain is inviting visitors to 'Taste the World' this summer as it offers visitors the chance to sample delicacies inspired by Victorian voyages to destinations visited by...
As the summer holidays loom ever closer, why not keep the kids entertained with a meal out at one of Bristol's best independents… Tobacco Factor Café Located on Southville's bustling...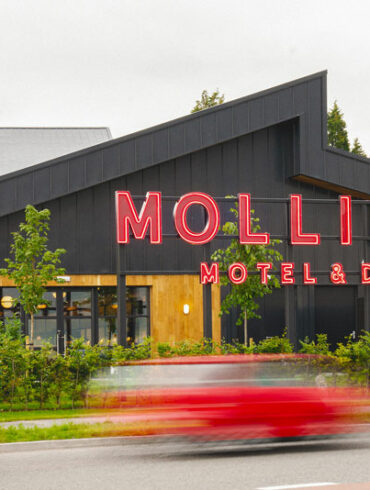 Mollie's Bristol is an affordable hotel and diner concept, bringing a contemporary, stylish take on the American roadside pitstop. Early-riser or late-nighter, Mollie's all-day diner culture has guests covered. From...